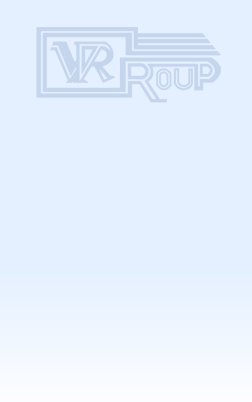 V.R.Stainless Industries Group Co., Ltd.has been started our workshop business for stainless and steel fabrication in 1979 in the name of "Viroj Karnchang" and "V.R.Stainless Industries Ltd.,Part." From the 80-square-meter building at the beginning, our business grows continuously. For more than 30 years experience, we have produced many tanks, silos, vessels, heat exchangers, etc.to our customers. Our main job is concerning to engineering, design, installation and all kind of steel fabrication with various applications for food, fruit juice, dairy, beverage, brewery, pharmaceutical, chemical and also cosmetics industries. We are recognized as a high quality, in-time delivery supplier with reasonable price and instant after sales service.
To meet the demand in our industry, we now increase efficiency of the production by expanding new factory to 8800 square meter building located in Samut Sakhon province (Bangkok's suburb) where complete vessel with maximum diameter at 4 meter can be in shop fabricated.
We hope to serve your requirements in the nearly future.